SSL G-Series, Total Recall, 64 channels
Apple Mac Studio
Pro Tools HDX
Avid Matrix
Directout Andiamo 2 64 I/O
Sync IO
Large selection of Plug-Ins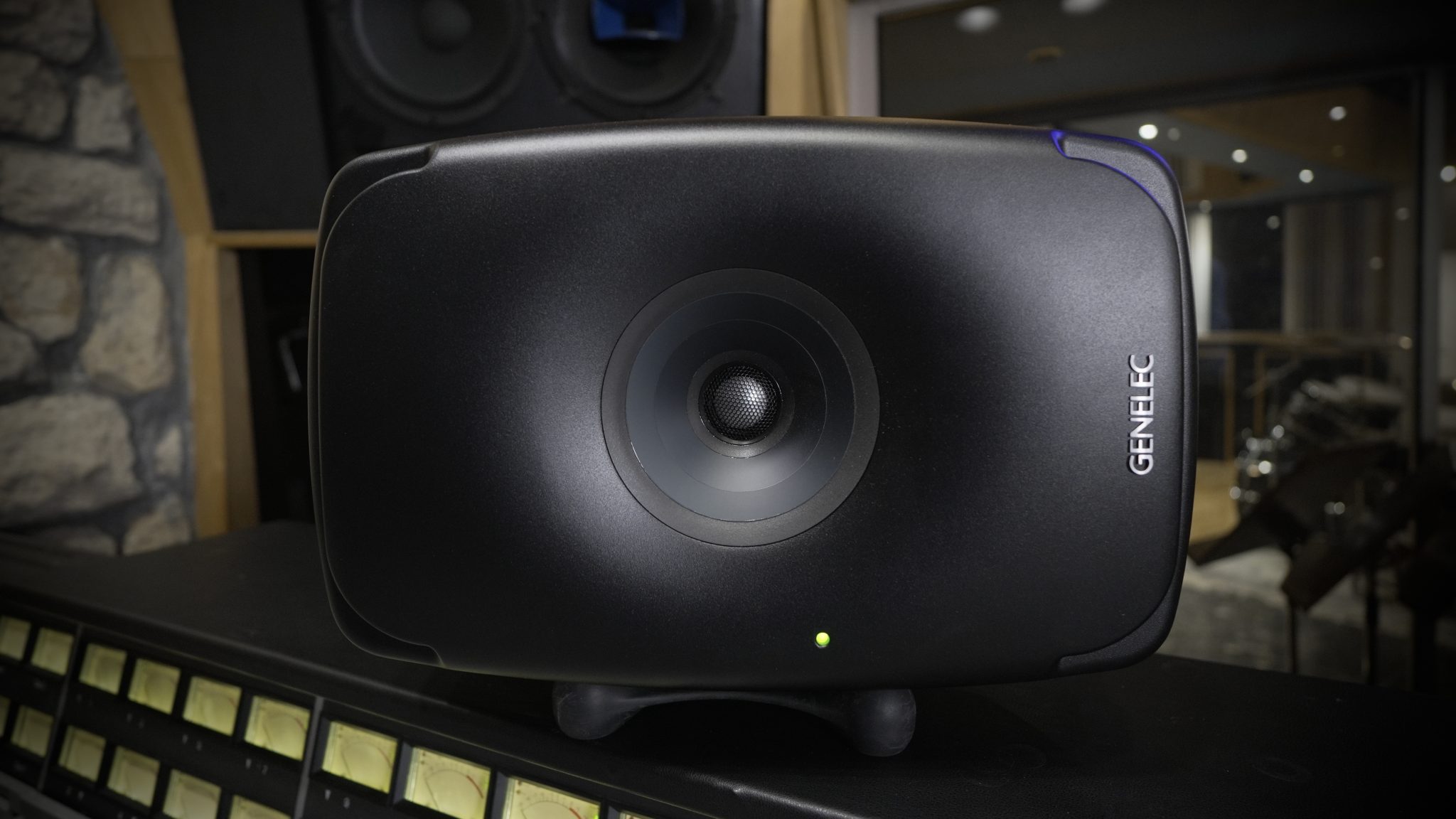 Urei 813A
Genelec 8351B + 7060B
Yamaha NS10
Yamaha HS8 etc.
Lexicon
Tube-Tech
Ear EQ
KV
Drawmer
AMS
Roland
DBX
Yamaha
Bricasti
Sony
Eventide
TC
2xEMT Plates etc.
12 Vintage Tube microphones from Neumann, Telefunken & AKG
40+ Condenser microphones from Neumann, AKG, Shure, Shopes, Audio Technica, Sony.
30+ Dynamic microphones from Shure, AKG, Beyer, Sennheiser.
9 Aviom 16 ch. mixer + active splitters covering up to 25 musicians.
30 pairs of headphones from Sony, Shure og Sennheiser etc.
Genelec monitors.
Steinway Concert Grand Model D
Hammond M3/Leslie 31H Tallboy
Harmonium
Ampeg B15 (1975) Bass Amp
Fender Blues Jr. Guitar Amp
Fender Precision Bass (1967)
Martin D35 Acoustic Guitar (1975)
Noble & Cooley CD-Mapel Drum Set (10-12-14-16-22)
Noble & Cooley and Ludwig Snares
KB, Amps, Guitars & Drums
Large selection available upon request.