Nidaros Studio is Norway's oldest recording studio, and was established by Arnt Pettersen, Barry Matheson, Bjørn Nessjø and Rune Nordal in 1978.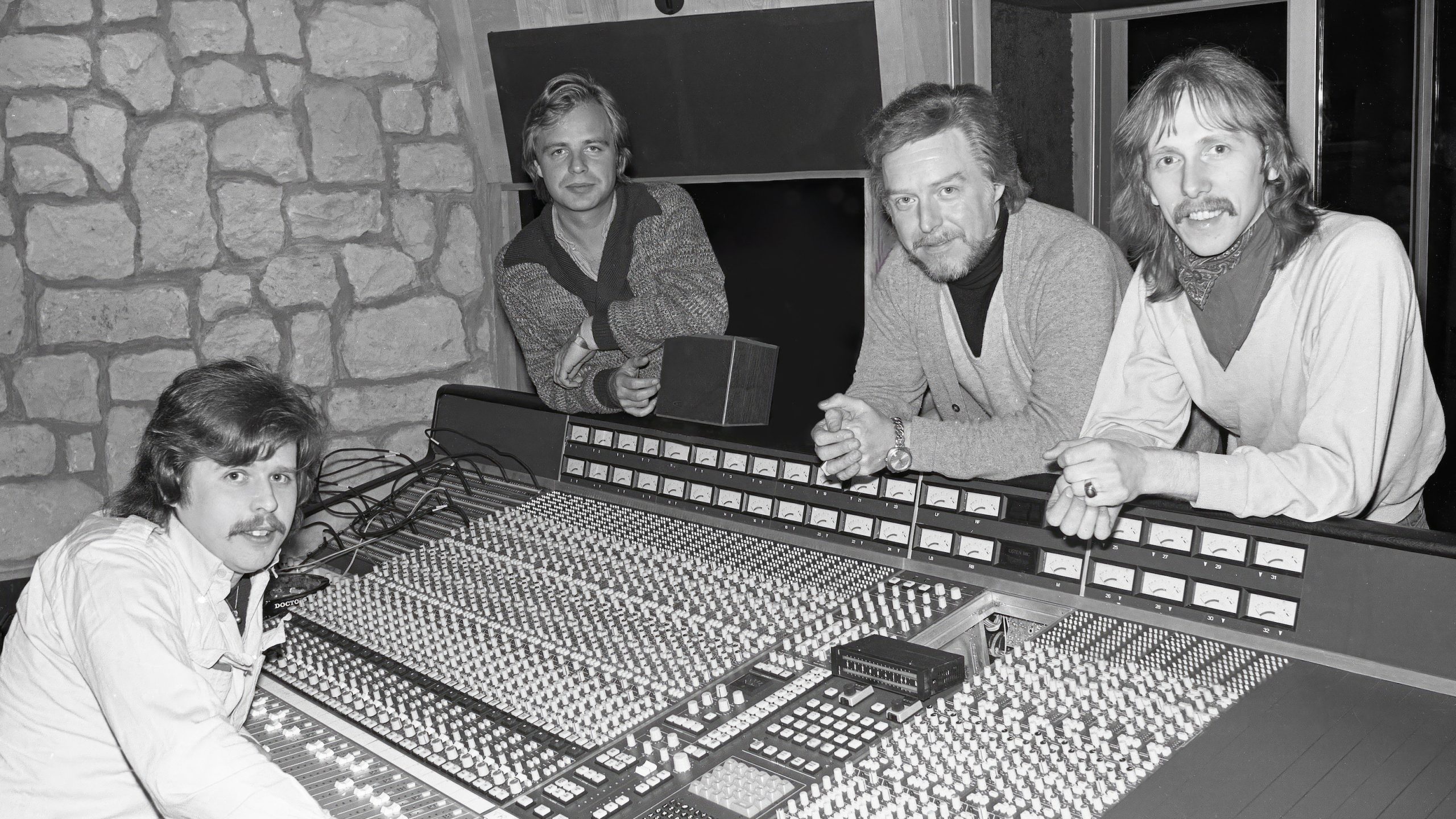 Nidaros Studio was designed by the legendary studio designer Tom Hidley and was constructed and built by Eastlake Audio in the winter of 1978/1979.
The studio was constructed from the ground up in an empty commercial building on an area of 170m2 with a 6m ceiling height. The recording- and control room is built as «rooms within a room» and is a self-supporting construction resting on a 25cm cast concrete slab that provides minimal transference of sound and vibrations to and from the studio, thus minimizing the risk of external noise.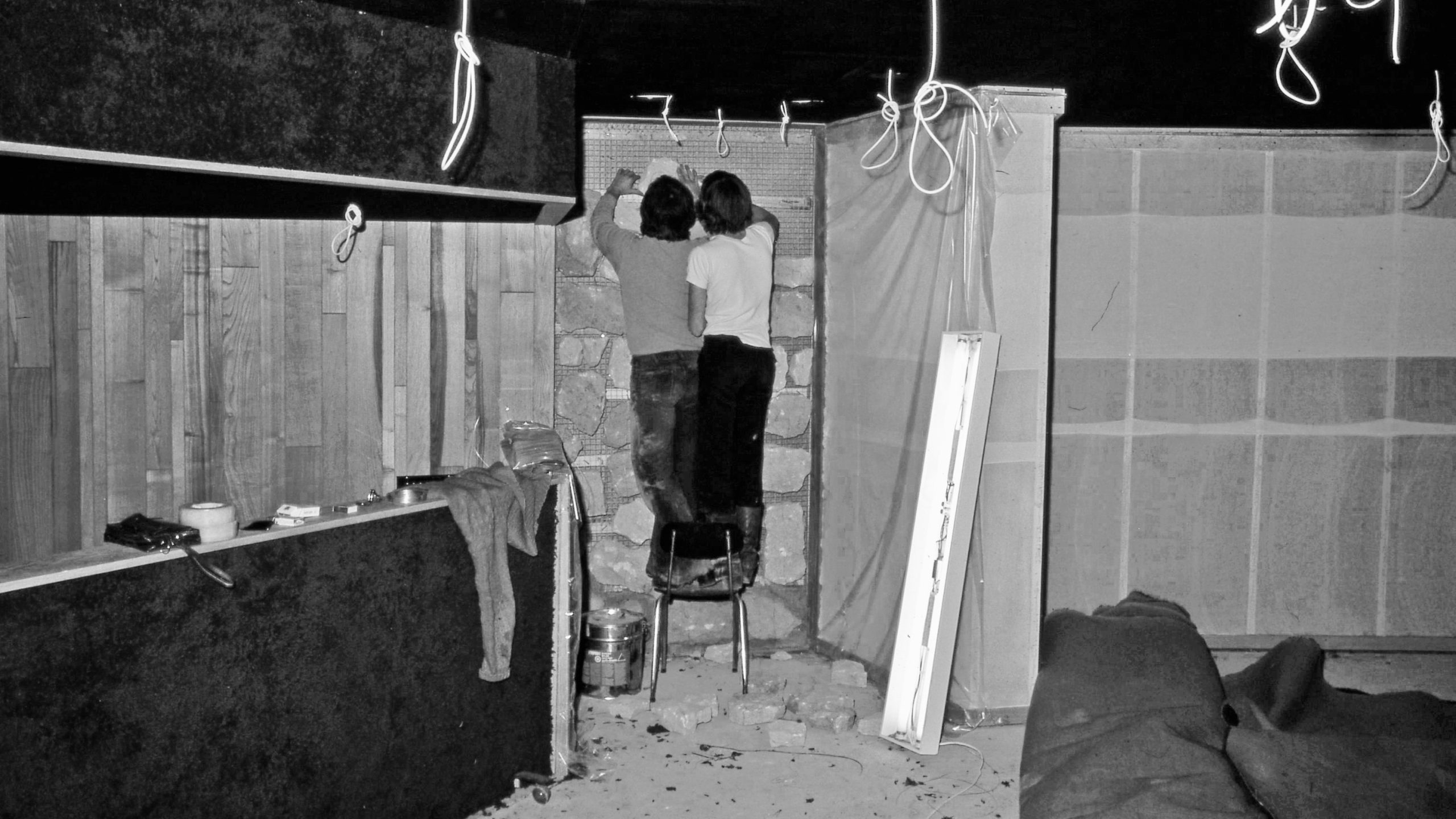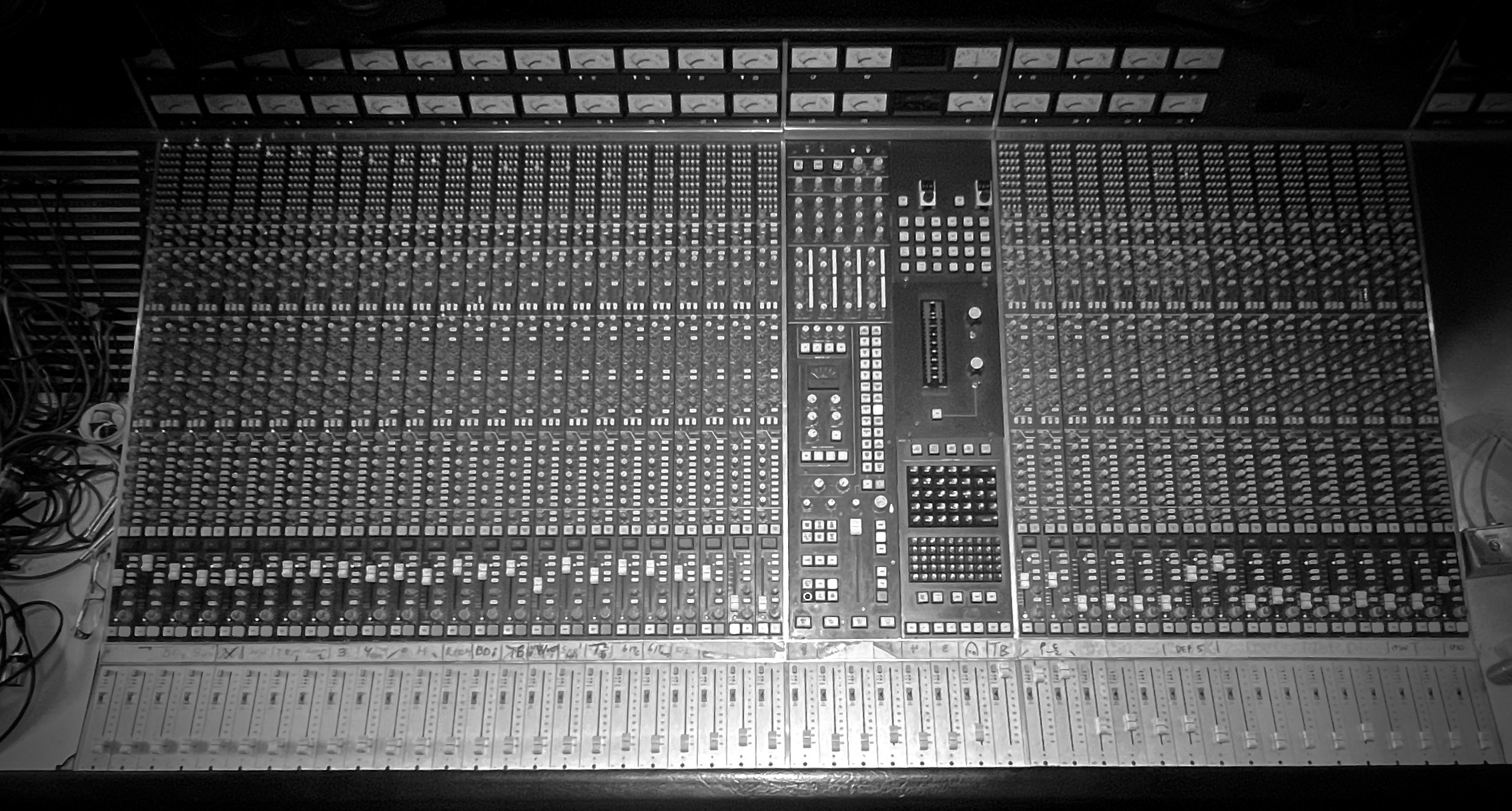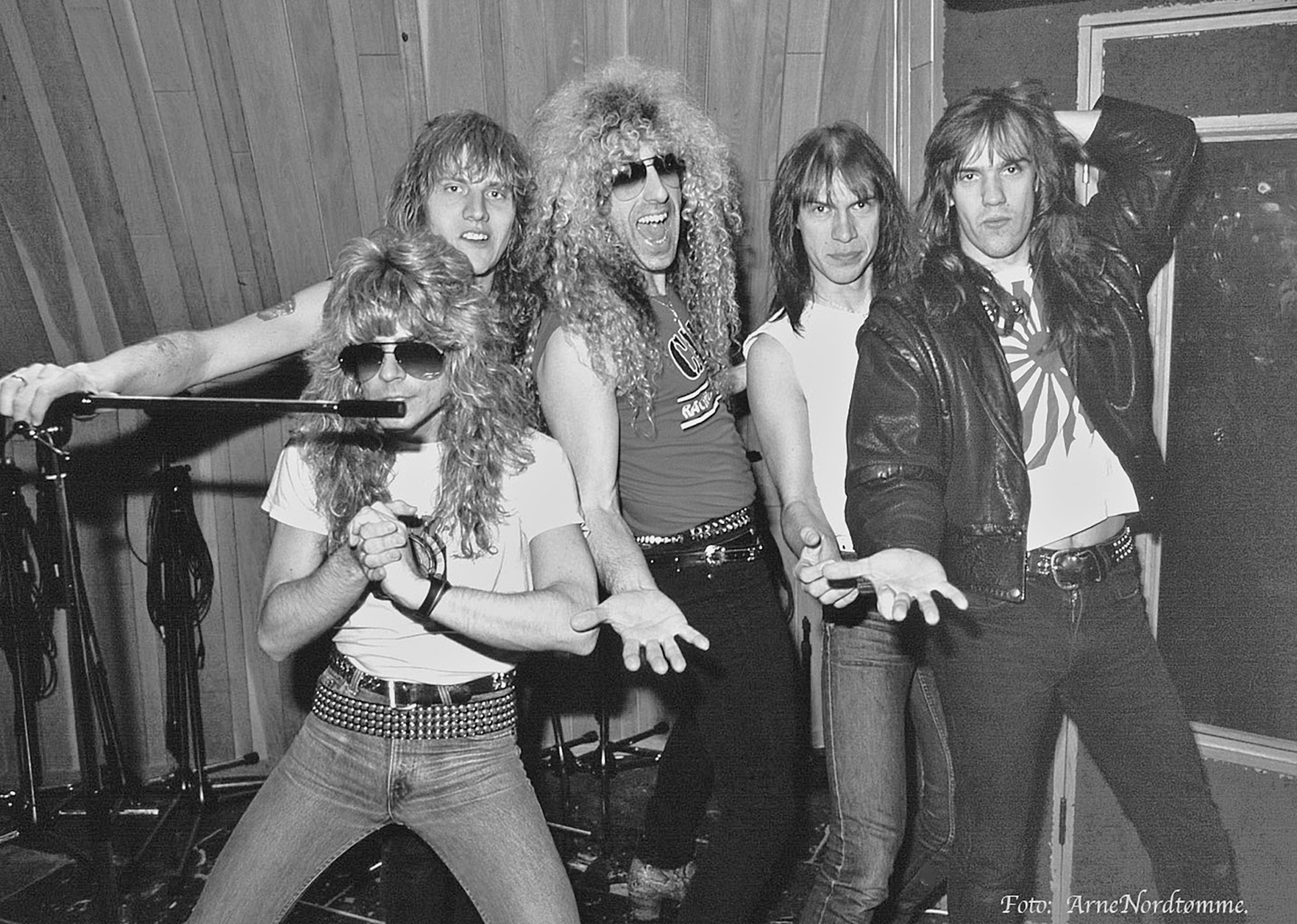 Since the beginning, Nidaros Studio has been regarded as a perfectly designed and executed recording studio with facilitated acoustics and very good ventilation and lighting, creating an optimal working atmosphere.
In addition to the optimal interior and acoustics, the choice of technical equipment was equally optimal, causing Nidaros Studio to be the first studio in Europe to acquire and install an SSL E-series in-line studio console.
From the very beginning, Nidaros Studio gained a very good reputation, and from its beginnings in 1979 up to today it has welcomed and recorded countless national and international artists and musicians in practically every genre imaginable.
Many live concert-recordings, TV-concerts and movie scores have also been mixed here.
In 1990, during one of the many technical upgrades over the years, the 40ch SSL E-series console was replaced by the 64ch SSL G-series console with total recall. The console is still in operation today. In correlation with this upgrade, the control room was redesigned and expanded to give more space and better working conditions.
The recording area was heavily upgraded in 2008. One of the upgrades was raising the ceiling of the «dead area» to 5m to give space and light to the entire recording area.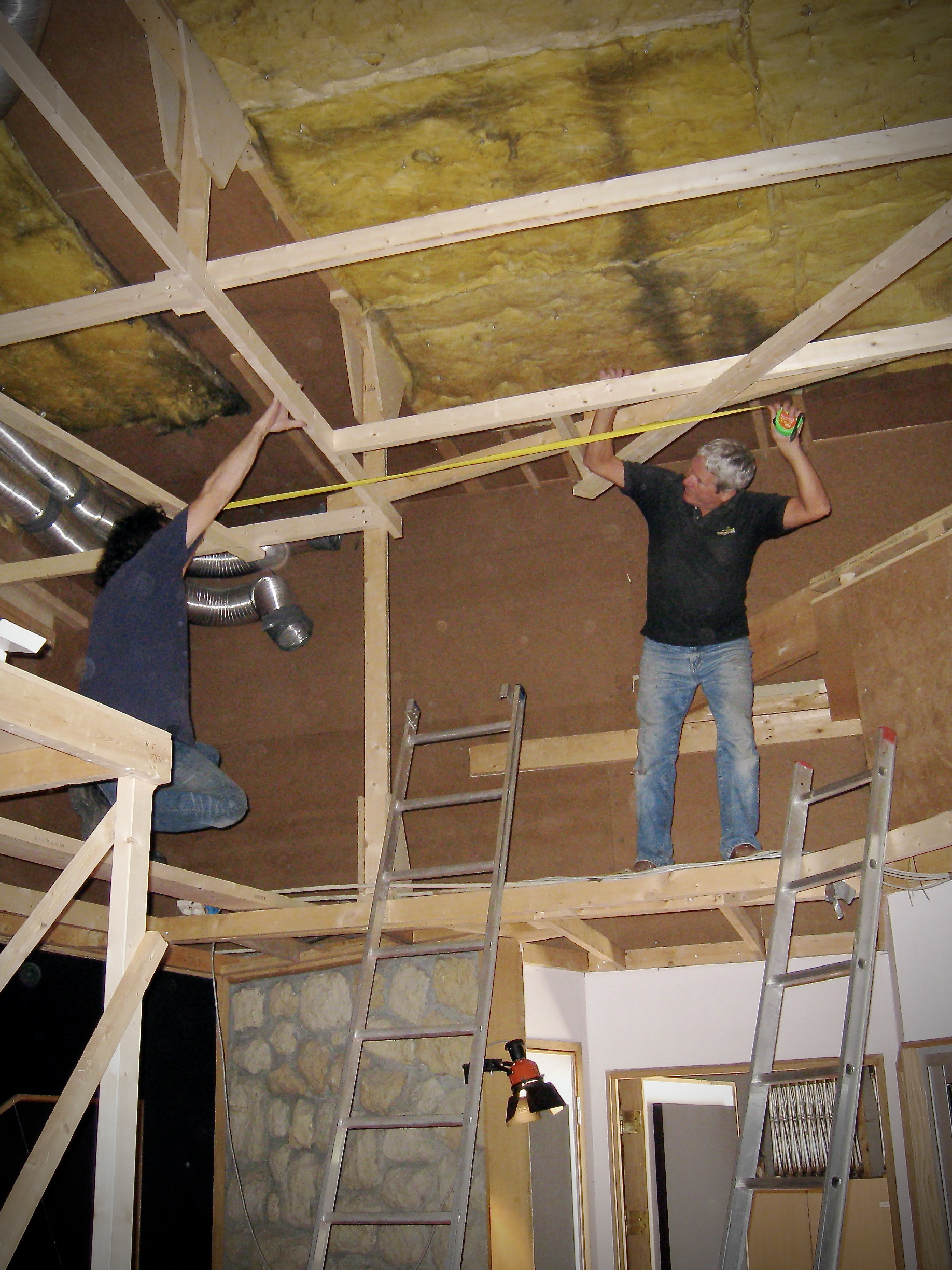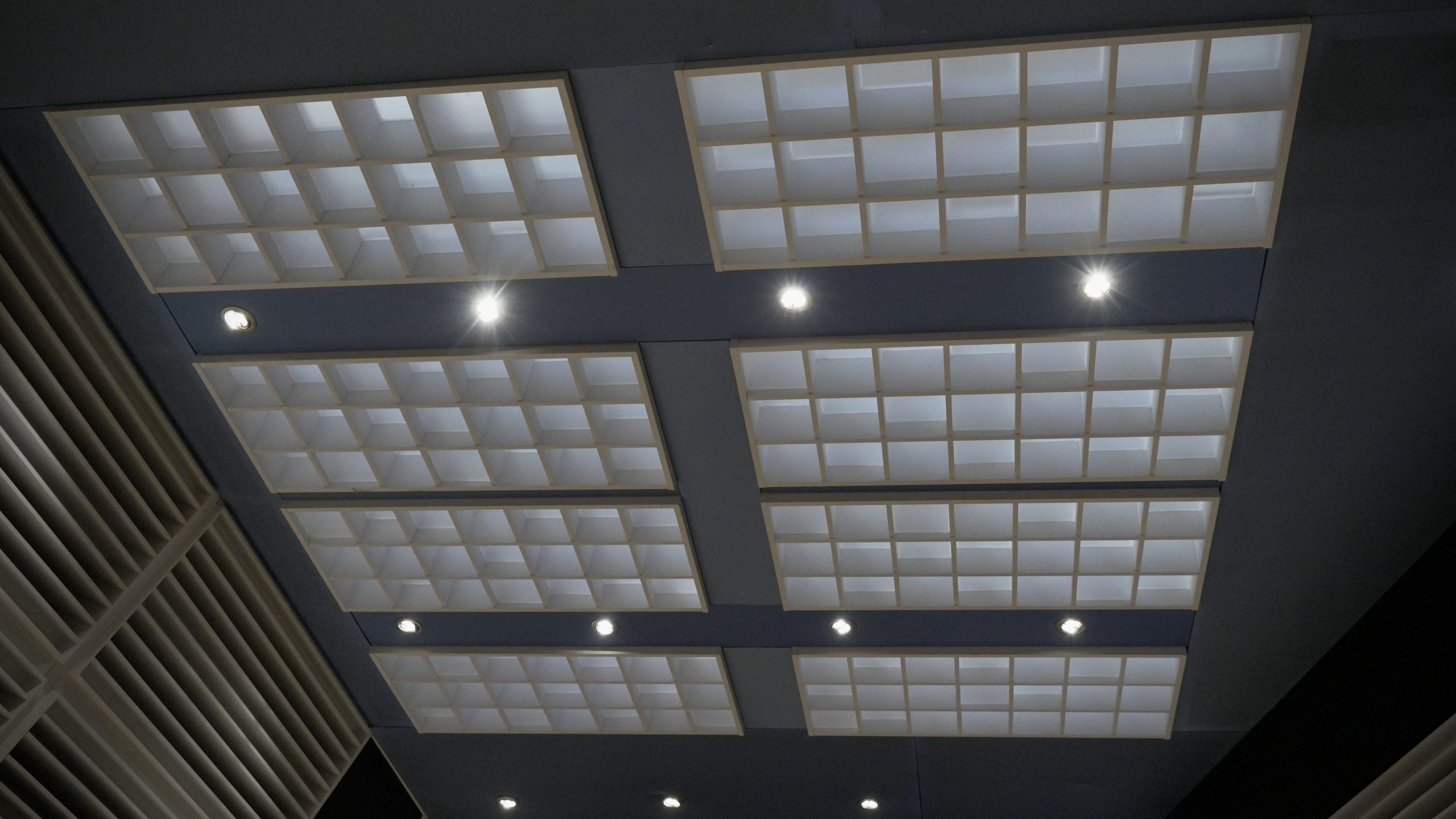 Throughout its life span, Nidaros Studio has been through several substantial technical upgrades, the latest being in 2023 with a complete upgrade of the computer, DAW, converters, plugins etc.
Norway`s premier recording studio since 1979.